HONOR RADIO: Episode #007
Guest: Ryan Partridge
Head Football Coach Liberty High School
Brentwood, CA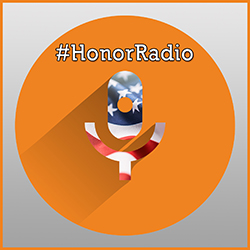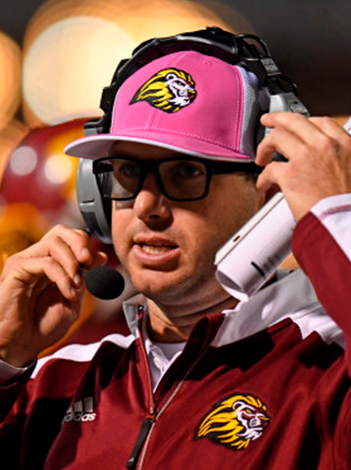 Head Coach Ryan Partridge had his share of football from youth to college. After graduation, Partridge got a job and after a little while realized the working world wasn't for him. He returned back to California and first coached at Dougherty Valley High School. After a few seasons, Ryan got the head coaching position at Livermore High School where the first season had the best record in over 25 years. When hearing that Liberty HS was looking for a new head coach he couldn't pass up the chance to coach in his home town.
Liberty Lions return to The Honor Bowl after having a great experience in their first showcase hosted at Saint Francis in Mountain View, CA. The impact that The Honor Bowl caused stuck with the Lions through their entire 2018 undefeated season. "Get Some' was a familiar battle cry and camo became the chosen color to wear on campus and in the patriotic town of Brentwood.
Honor Radio is proud to bring this casual chat with Head Coach Ryan Partridge.