HONOR RADIO: Episode #008
Guest: Sheriff Devon Bell
Placer County
Auburn, CA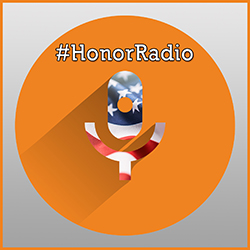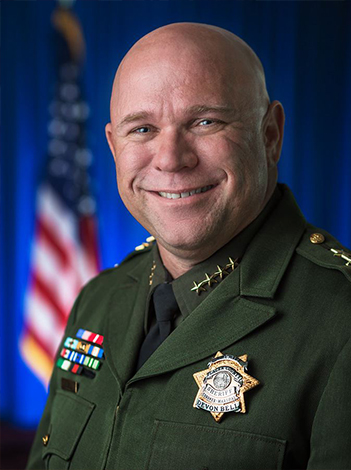 On the 18th anniversary of 9-11, Honor Radio Episode 008 was recorded the Placer County Sheriff Offices in Auburn, CA.  Sheriff Devon Bell, Kathyrn Marie Holt, Honor Group Marketing and PR joined Coach Soto for a rousing conversation.
A HomeTown Honor Bowl is coming to Del Oro High School in Loomis, CA when Granite Bay comes to play their cross-town rival on September 20. The significance of this game looms due to the plans to honor First Responders and active – veterans of America's Armed Forces.
A discussion included the anniversary of 9-11, an event that changed America forever. Sheriff Bell and his staff at Placer County Sheriff Department 'get it' by partaking in this HONORING event.
Thank you Sheriff Devon Bell for your passion to protect and serve. Thank you Kathryn for your perspective and patriotic words.