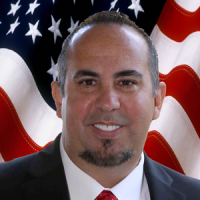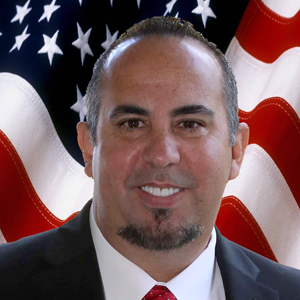 Thank you for visiting our Honor Group website. Our team thanks you on behalf of those active service men, women and all American military veterans around the globe. We also want to take this time to thank the many volunteers and countless people who have worked with us these past few years. If it were not for your selfless sacrifice we would not be where we are today.
Since 2012, the Honor Group continues to evolve. We wish to take this time to thank the many students, coaches, and countless communities who have come together for a great mission. What once started as a simple football event has evolved into school assembly Honor Tours, Honor Sessions, Camp Pendleton Wounded Warrior tours, Memorial Day and Fourth of July honorariums, Evening of Honors and so much more. We cannot express enough what your help and support means to us.
The Honor Group supports the mindset of educating our communities regarding the needs of our military veterans. We do this by going into the schools of our community with exciting athletic competitions, educational school assembly events, and community outreach events. These events rise up awareness within our students and community's regarding the sacrifices of our nation's military veterans. We see hearts change, we see people grow with a new sense of patriotism, and mostly we see the student, community and all military veterans bond. It is beautiful to see and we are so grateful to be a part of this great mission.
Over the past few years, the Honor Group has been blessed to earn the support of every single branch of our nation's armed forces. We have even locked arms with great national support organizations such as the Veterans of Foreign Wars, The Ladies Auxiliary, The Mission Continues, Alpha K9 and Blue Star Moms. These organizations have taught us and we look forward to continuing to move forward with them.
Thank you America, we are not stopping and continue to grow our mission across our great nation. Thank you for supporting us and giving back to The Honor Group. Please have fun visiting this website and tell others about us.
God bless you and God Bless America,

Educating students, coaches and community about patriotism while raising money for injured, ill and wounded veterans.