The Honor Group
The Honor Group's mission is to educate students, coaches, and the community about patriotism while raising money for injured, ill, and wounded veterans. We do this by going into the schools of America with exciting athletic competitions, educational school assemblies, and community outreach events. These events raise up pride for our country within our students, coaches, and community regarding the sacrifices of our nation's active serving and military veterans. We see hearts change, we see people grow with a renewed sense of patriotism, and mostly we see the students and community bond with military veterans. It is beautiful to see and we are honored to be a part of this great mission.
SoCal Honor Bowl Streaming Links
2023 SoCal Player Awards
2023 NorCal Player Awards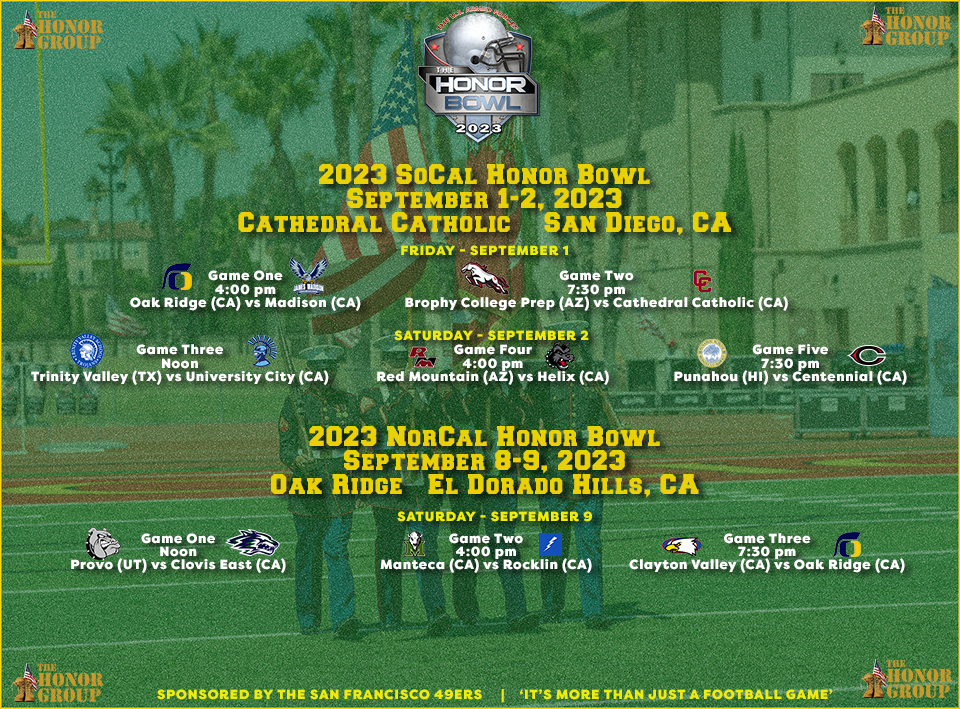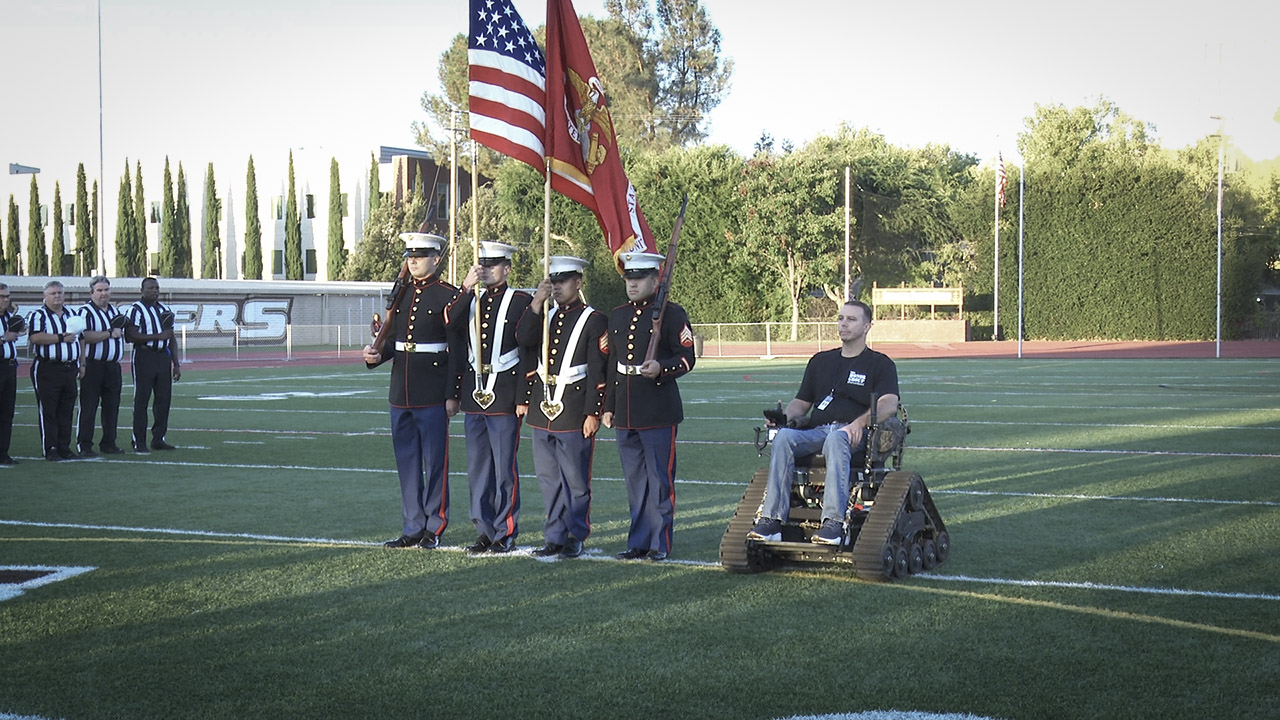 "It's more than just a football game!"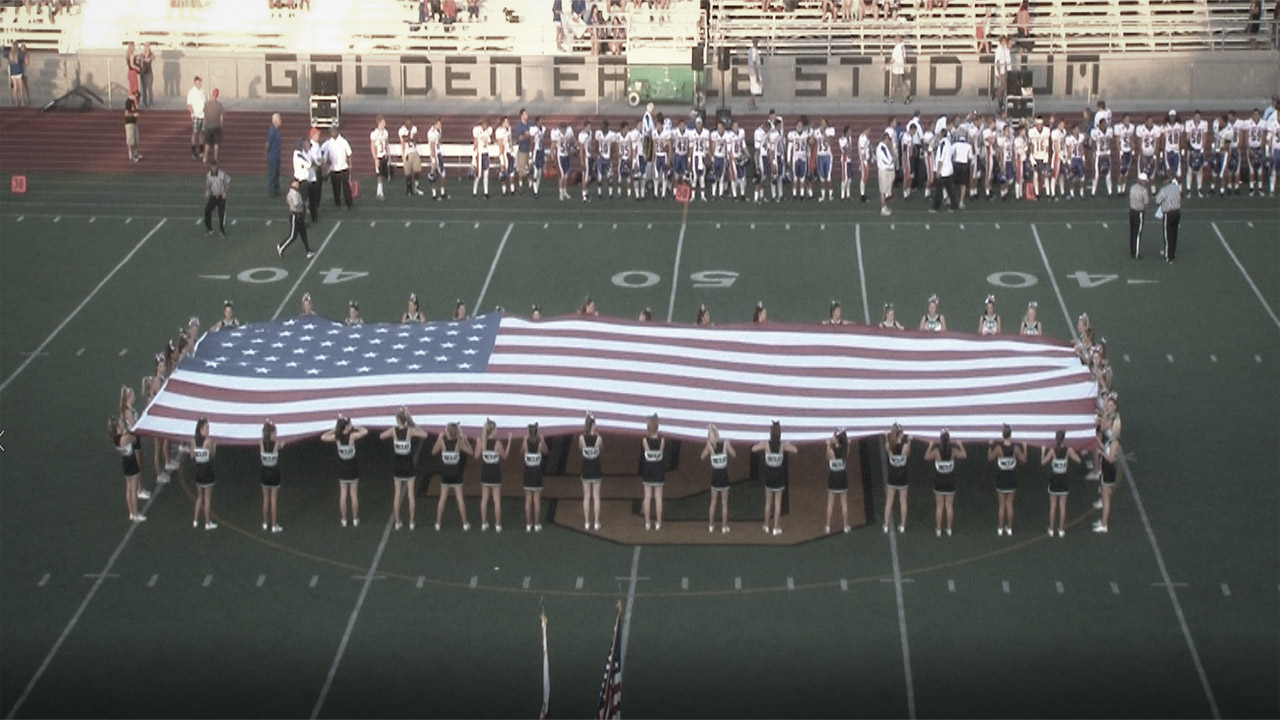 We bring schools together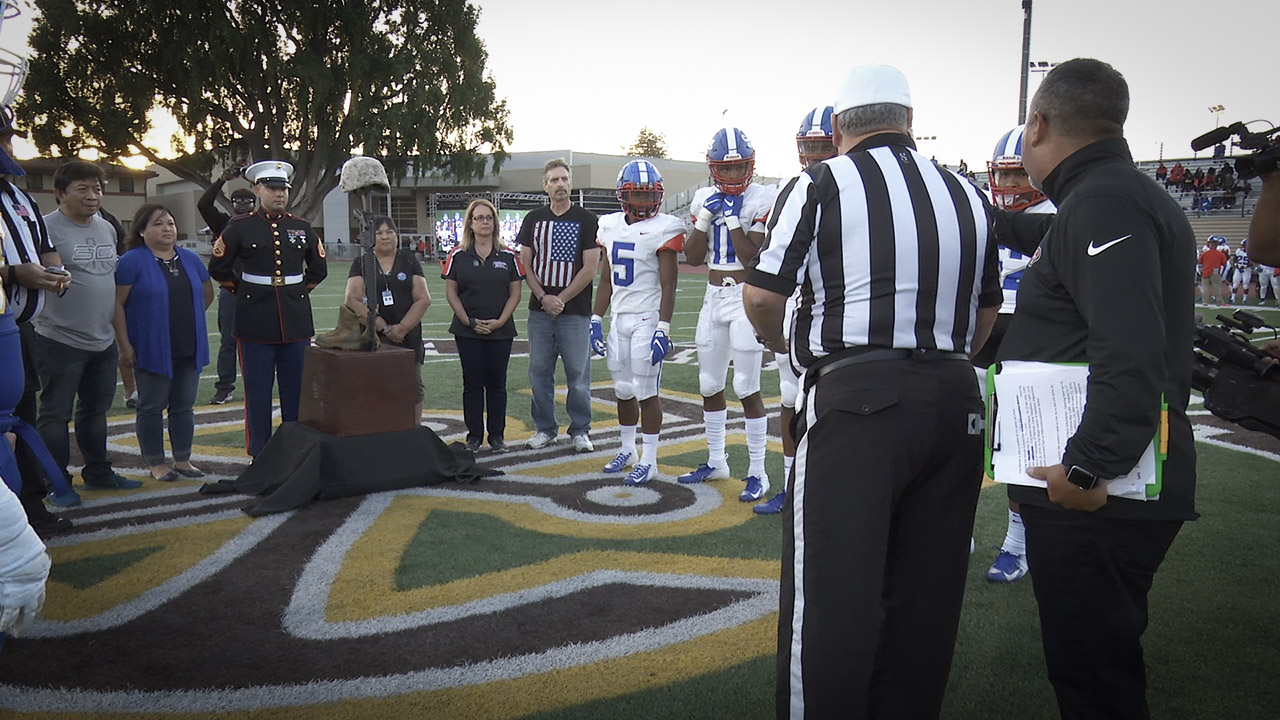 Educational Experiences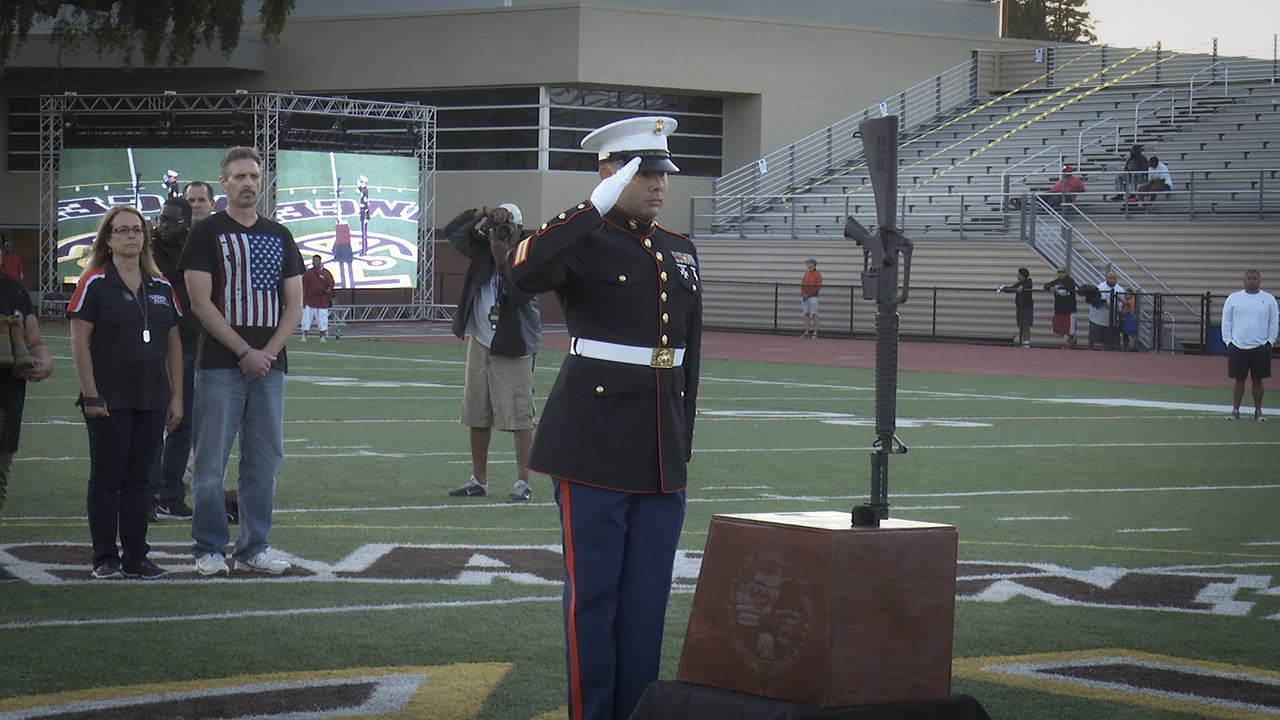 American Pride for our Military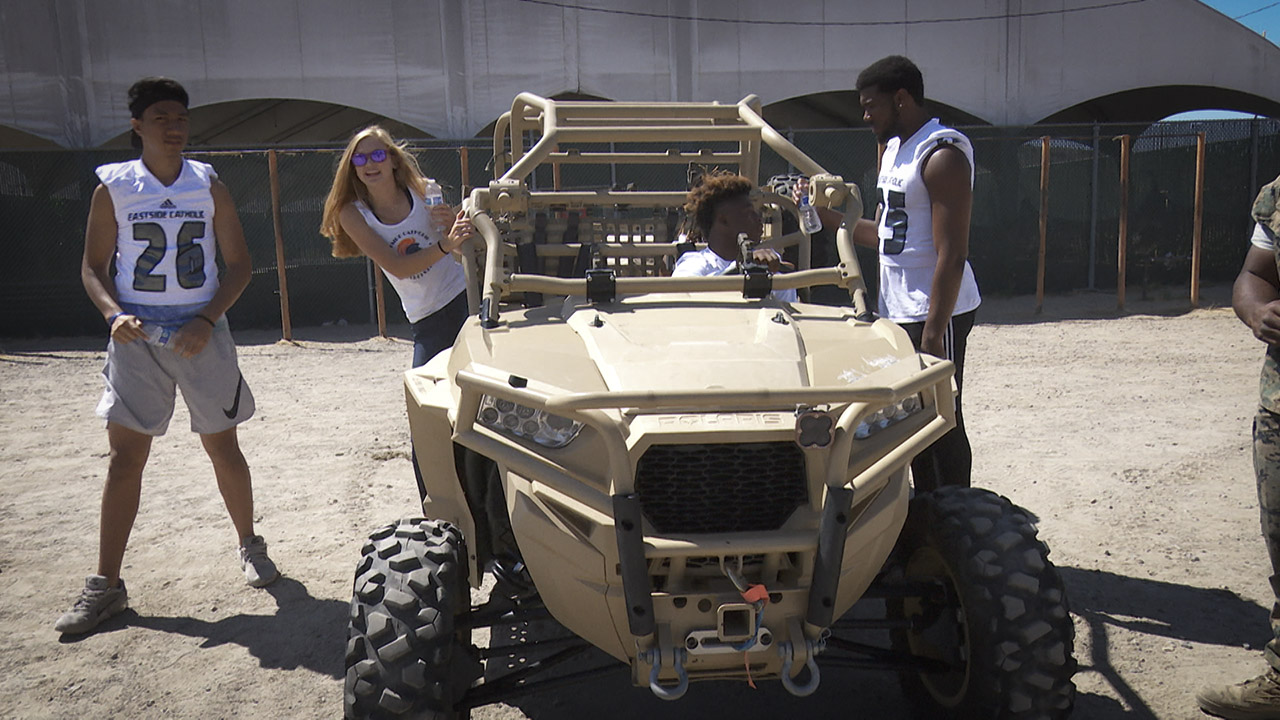 Camp Pendleton Experience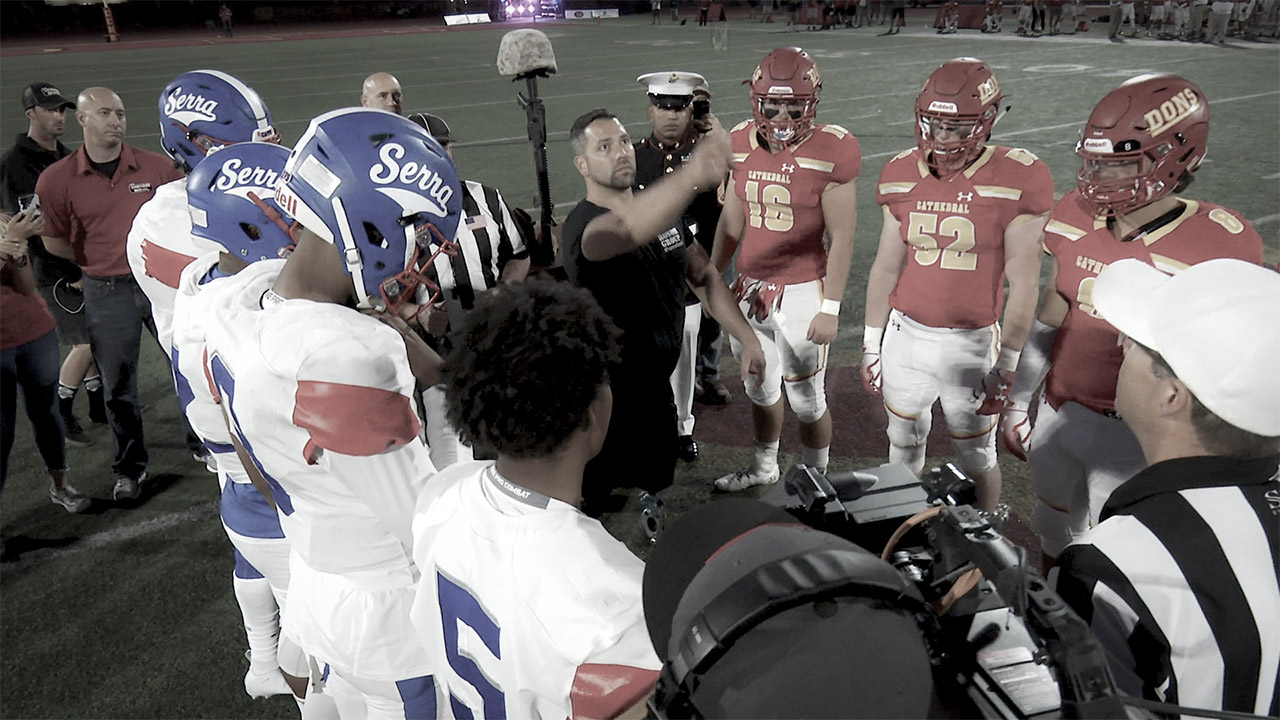 More than just a game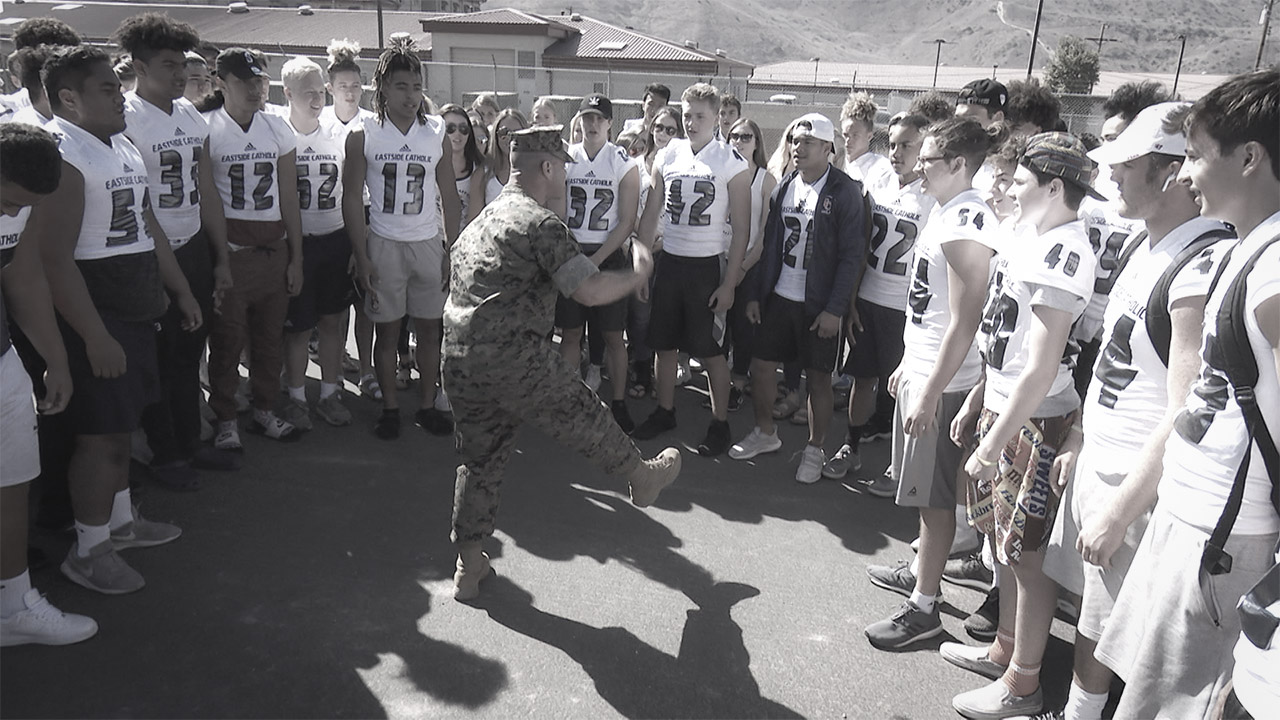 Memories for life!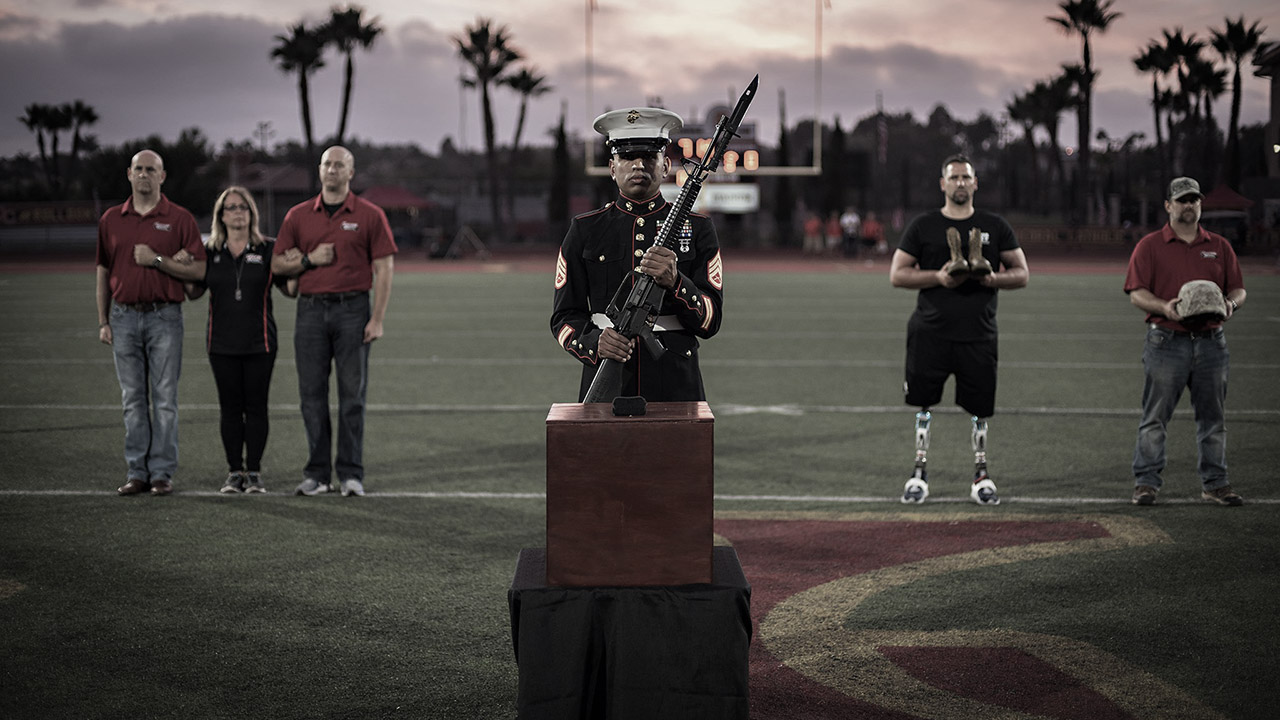 Events rarely witnessed
We Give Back!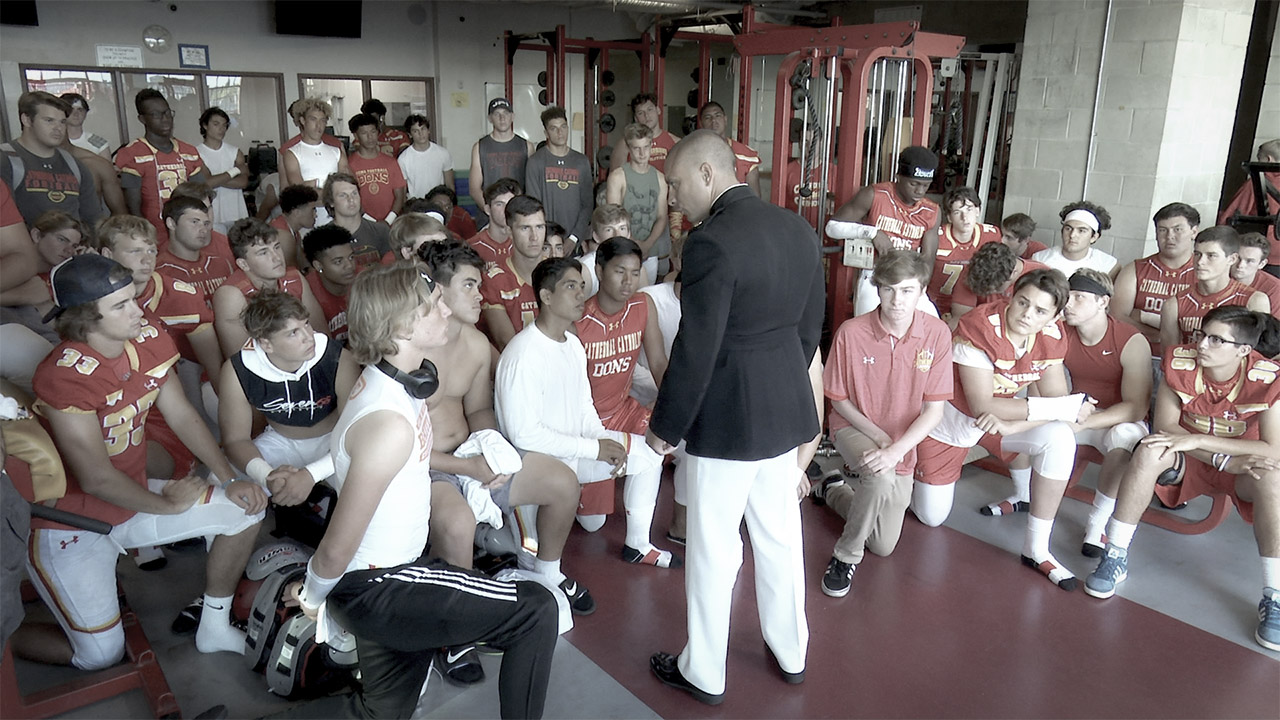 Motivational Memories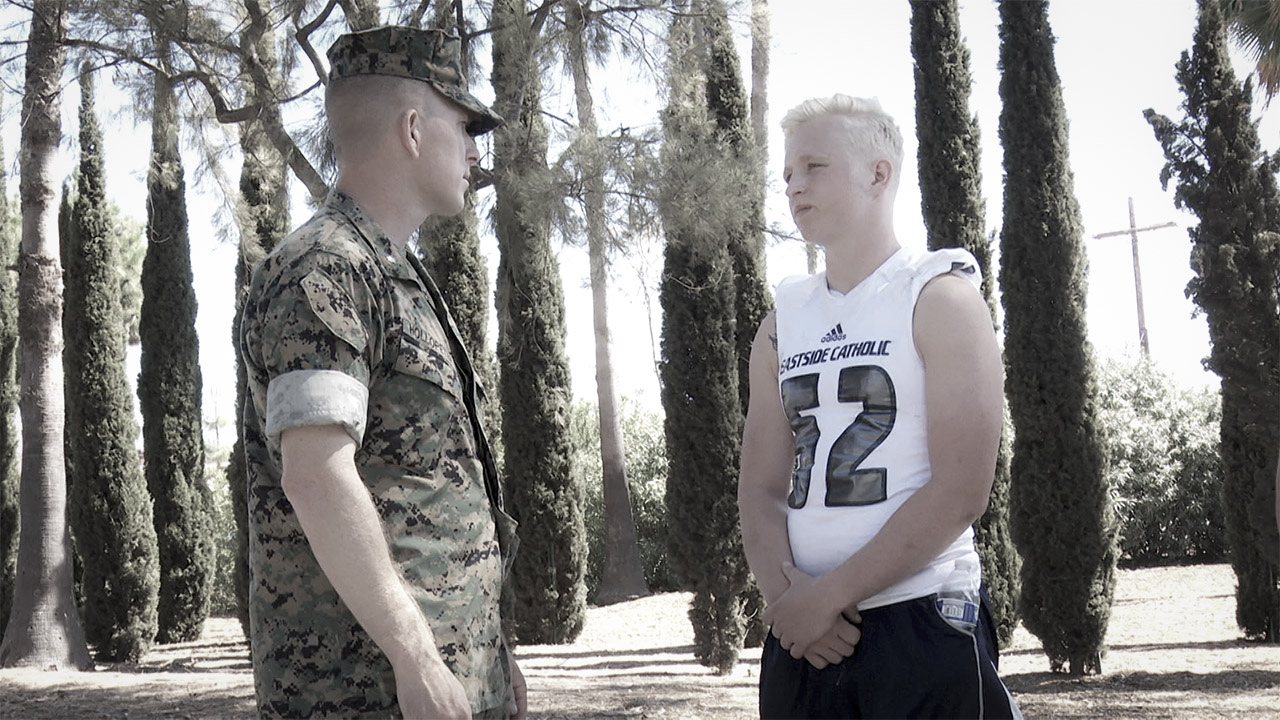 Life changing discussions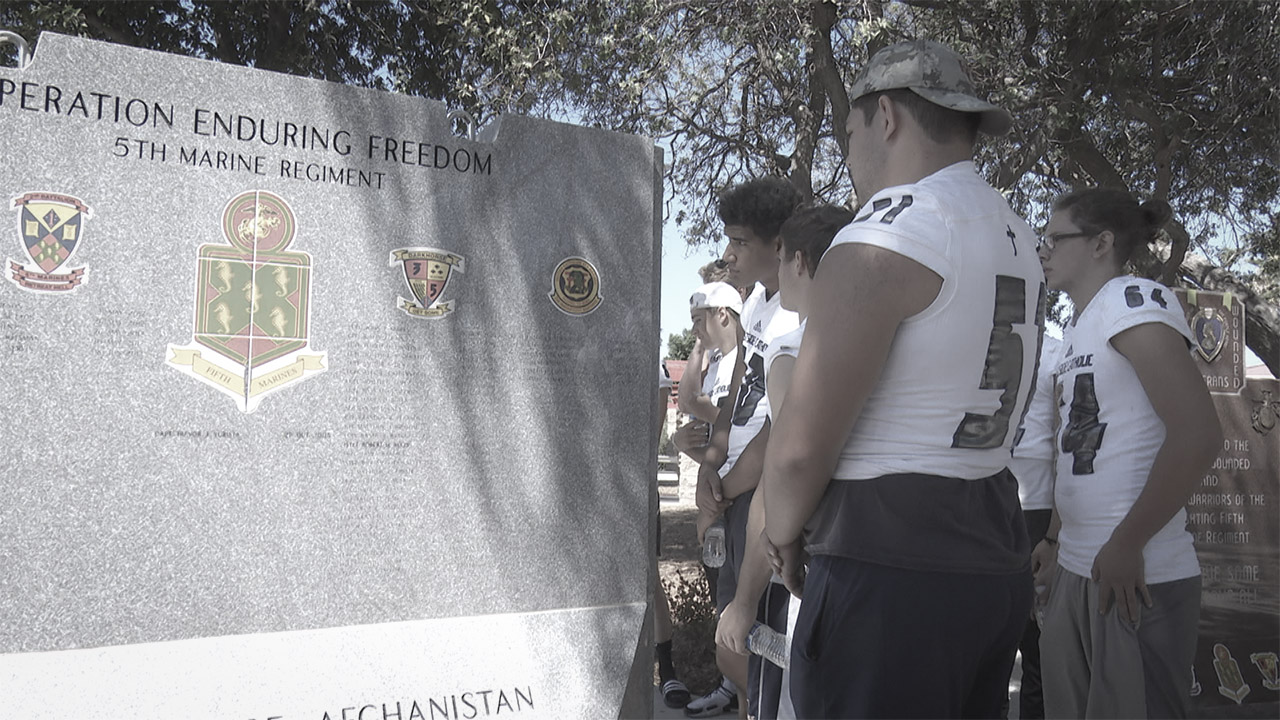 Recognizing Sacrifice and Respect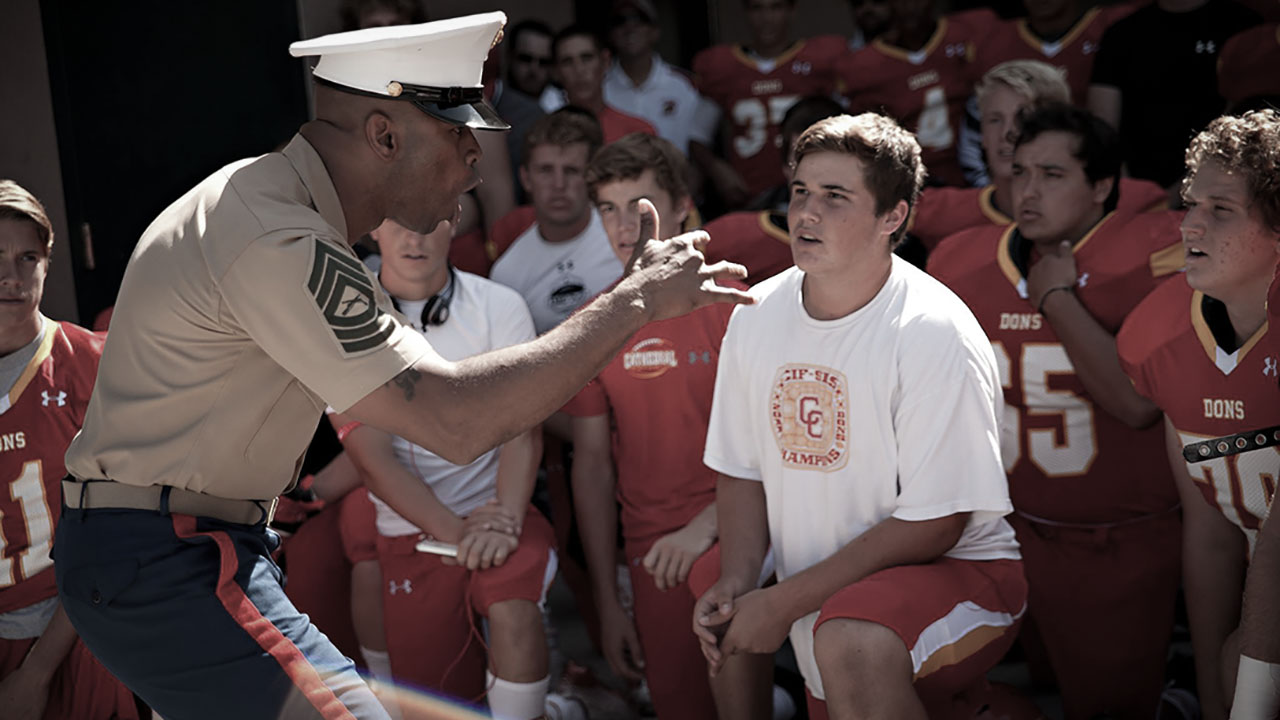 Words to remember and live by
When do the 2022 Honor Bowl Games Start?
2023 Southern California Honor Bowl
Friday, September 1   |  Saturday, September 3
Cathedral Catholic High School San Diego, CA

This will be the sixth time that The Honor Bowl will be hosted at Cathedral Catholic High School. The setting is spectacular in Manchester Stadium.  Five games with teams coming in from Arizona, Texas, and California to play in honor of the men and women who volunteer to protect our freedoms here in America.
 2023 Northern California Honor Bowl
Saturday, September 9
Oak Ridge High School  –  El Dorado Hills, CA

This will be the second time that The Honor Bowl will be played in El Dorado County. Oak Ridge High School is a great venue with a passionate military community. Three games will be played that will bring the crowds to enjoy great football and more!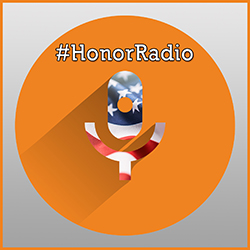 Announcing Honor Radio. We plan to offer a weekly PodCast with guests that have a special relationship with The Honor Group and The Honor Bowl. Here will be your chance to listen to great stories, pertinent discussions, and compelling talks. We are pleased to have the opportunity to share this with you. Please share with your friends. We believe this is something special to spread around to have a deeper understanding of why we do what we do.
Mark Soto: Host for Honor Radio
Rick Sutter: Executive Producer Honor Radio
The HonorGroup is a group of dedicated, passionate and resourceful people who believe that our communities are enriched with experiences that involve the brave men and women who volunteer to protect our freedoms. The Honor Bowl, our flagship event, is a well-respected national high school football showcase. We do our best to pit the best of the best together that includes an educational element for students, athletes, coaches, and their communities.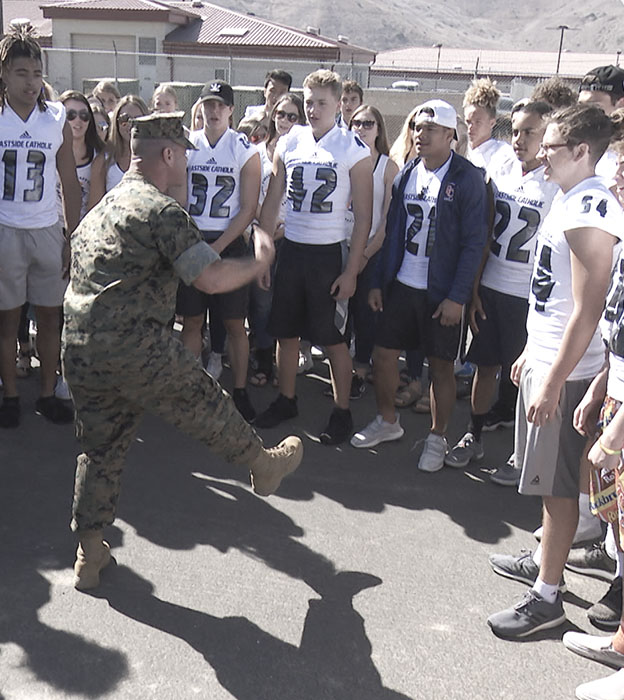 Camp Pendleton 
Experience
The SoCal Honor Bowl offers a rare behind-the-scenes journey behind the gates of Camp Pendleton, the West Coast's Premier Expeditionary Training Base. Listen to Marine Command, wounded veterans and Gold Star Moms.
Educate students, coaches, and communities about American patriotism while raising financial resources for injured, ill and wounded veterans.
The Three E's: Educate – Empower – Equip
Educate means that The Honor Group will play an even greater role in introducing American youth to the history of this country and the individuals and groups that give meaning to what it means to be part of America.  In addition, educate means that with the foundation of knowing our history, American youth can learn about the future and, particularly, their indispensable role in that future.
Empower means that The Honor Group is committed to the true empowerment of both veterans and youth to play significant and dynamic roles in American society both today and in the future.
Equip means that The Honor Group will not only work with organizations already doing wonderful work on behalf of veterans but will offer other resources in areas that are not provided.  Equip also means that American youth will have the backbone and drive to make a life for themselves, offering assistance but making sure that the young men and women do it on their own so that they can truly appreciate the sense of satisfaction and self-worth that comes from earning their way in life.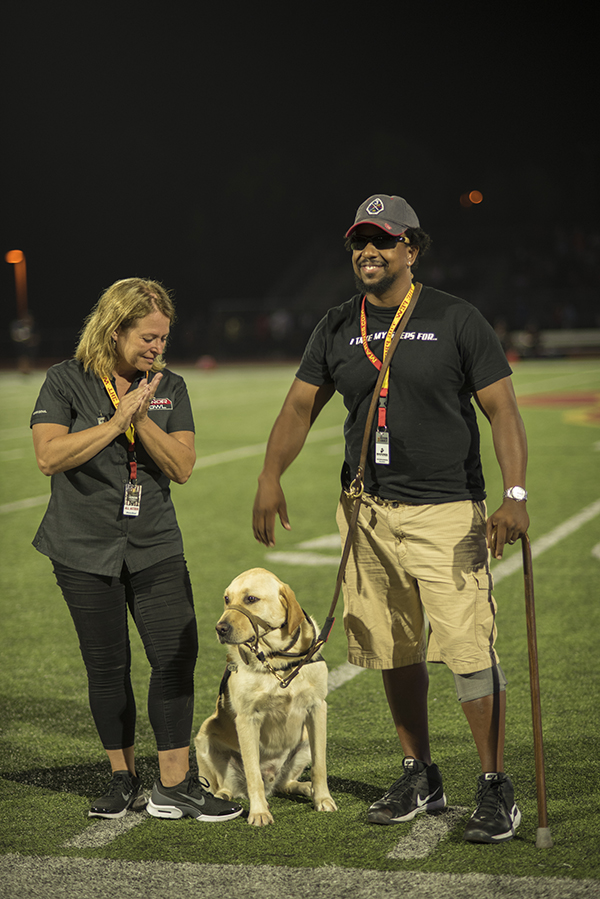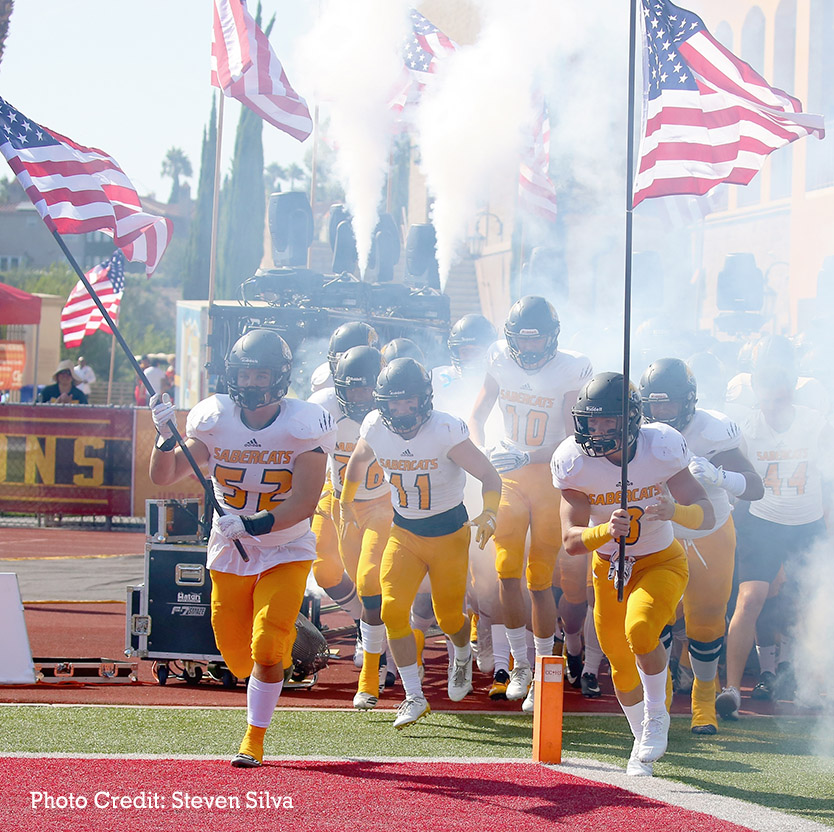 Our program had a tremendous experience and we would LOVE to be a part of this event every year. What a great message for our young men to hear!
Saguaro Football  Scottsdale, AZ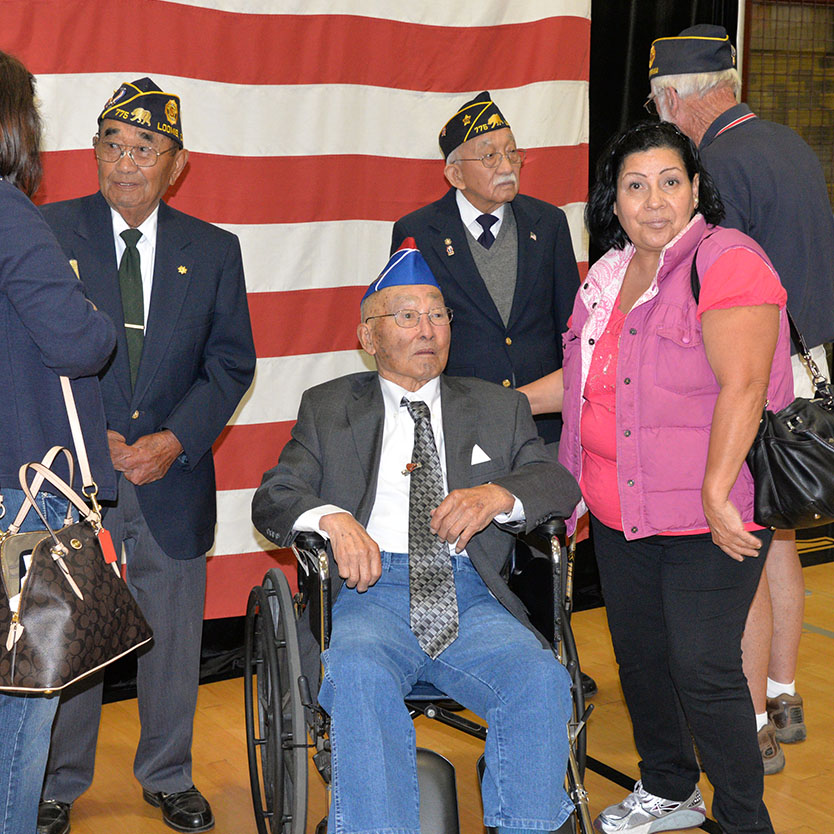 "Our school and community were blown away by the power of the Honor Tour. We saw our community bind together for a CAUSE like we had never seen before. Thank you for bringing this event to our school".
Jay Berns – Principal Lincoln High School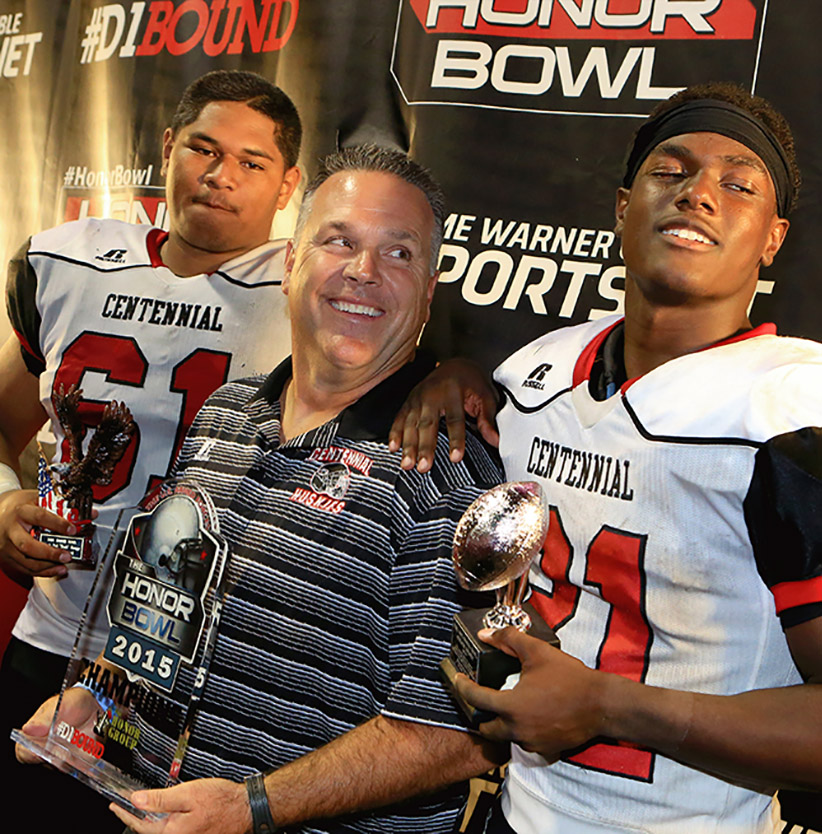 "Every year our school wants to compete in The Honor Bowl. Our students, coaches and community love this event and we help fund raise to be a part of it".
Matt Logan, Head Coach Corona Centennial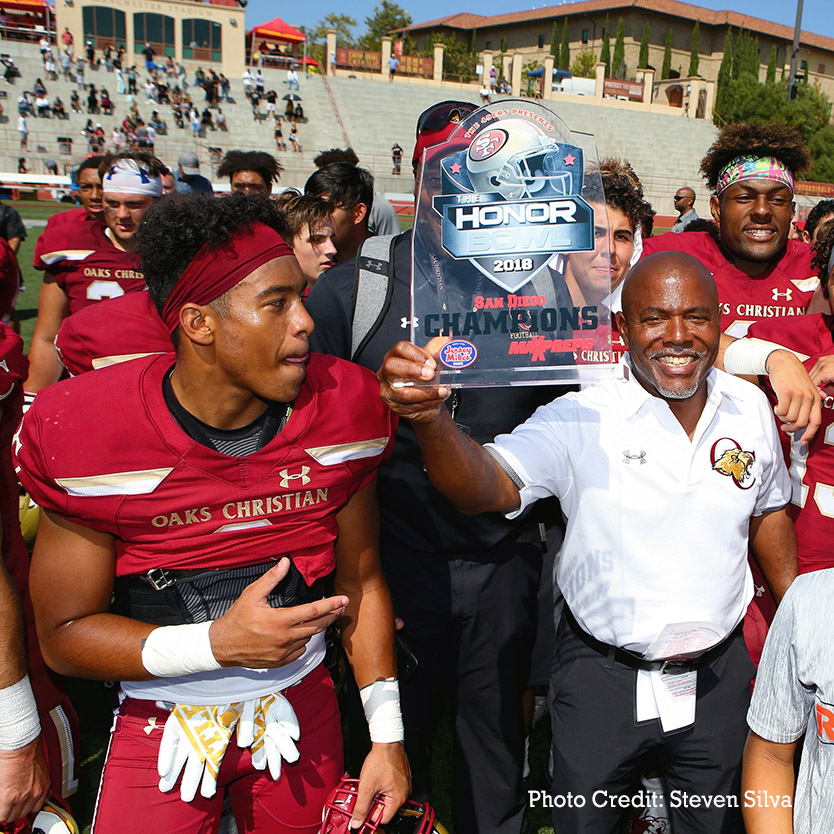 "The Honor Bowl represents everything that's best about America in terms of what the people who serve this country and sacrifice for this country."
Charlie Collins, Head Football Coach, Oaks Christian High School