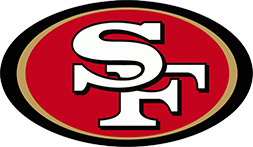 The San Francisco 49ers are in their third year as Presenting Sponsor for The Honor Bowl. The validation from one of the best professional sports organizations to partner with The Honor Group has been HUGE and we thank you for your support and love!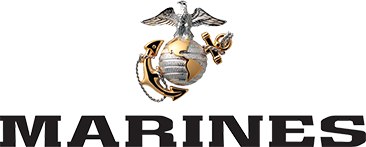 The U.S. Marine Corps has been a partner of The Honor Group and The Honor Bowl since 2010.  The impact that the Marines have made through the "Camp Pendleton Experience" and during Honor Bowl games truly demonstrates why we say the The Honor Bowl is 'more than just a football game!'

MaxPreps has been the official Photographer of The Honor Bowl since the first games were held in Del Oro. Each year we cherish the passion that each photographer has to capture breathtaking memories of our showcase. MaxPreps has also been the sponsor for the Team Award given to the winner of each game in The Honor Bowl! 

The Honor Bowl is so thankful for the loving support of Latrigue Ventures. The dedication and buy-in for the Mission of The Honor Group provide us with faith and drive to continue with our passion. Thank you!

A huge thank you to the U.S. Army for their strong support for our events over the years! It is a great pleasure to know that when we call for assistance, the Army is there to help.

Marriott has been the official sponsor for any Hotel needs for teams needing a place to stay. The San Diego area has had teams come in from Washington, Hawaii, New Jersey, Florida, Arizona and California. Thank you Marriotts for being there to help those needing a place to stay!

The Honor Bowl has brought tremendous visibility for The California Interscholastic Federation with top quality national programs that have participated in Honor Bowls over the years. Thank you for your support.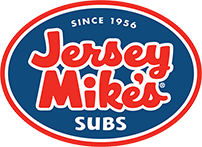 Jersey Mike's has supported The Honor Bowl in both Southern and Northern California. Game tickets have been sponsored by Jersey Mike's which provides a chance to enjoy sandwiches Mike's way!

The San Diego Visitor's group has been extremely supportive of The Honor Bowl and has been directly involved with school's who have the time to enjoy what San Diego has to offer as an amazing destination for sun, fun and memories.