HONOR RADIO: Episode #014
Guest: Eric Sondheimer
Los Angeles Times – Prep Sports Columnist
Los Angeles, CA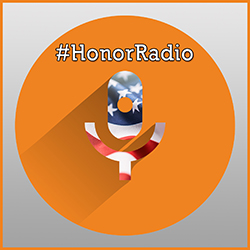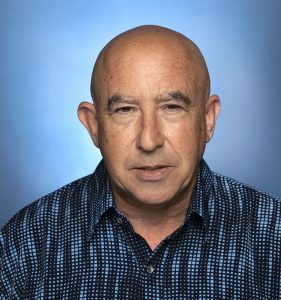 Eric Sondheimer is the prep sports columnist for the Los Angeles Times. He has been honored seven times by the California Prep Sportswriters Assn. for best prep sports column. A graduate of Cal State Northridge, he joined the Daily News as prep editor in 1980. He left for 18 months in 1990 to be West Coast correspondent for the National Sports Daily. He returned to the Daily News in 1991 and joined The Times in 1997 covering high school sports. He has covered Southern California high school sports for more than 40 years.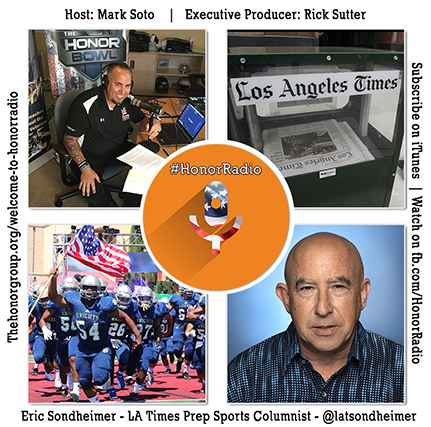 Podcast: Play in new window | Download (Duration: 26:16 — 60.3MB) | Embed
Subscribe: Google Podcasts | RSS | More