HONOR RADIO: Episode #001
Guest: Scott McEwen
Best Selling Author
American Sniper | Camp Valor and more
American Patriot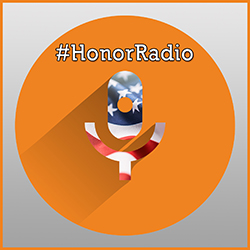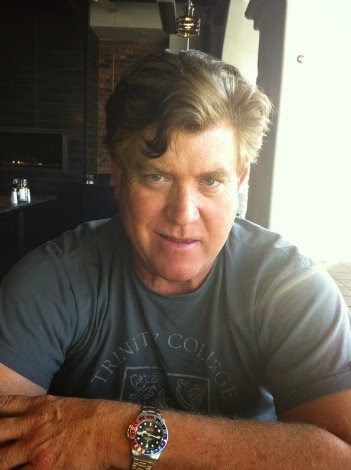 Scott McEwen, Best Selling Author and Patriot talks with Coach Soto on Honor Radio's first PodCast. From the moment Scott found out about The Honor Group and the amazing work that was being done to educate the youth of America, there is a strong connection with a common focus.
Scott talks about his close friend Chris Kyle who spent countless times together sharing common passions of outdoors and hunting. Tragedy struck and we live through many patriotic moments in Texas and America when Kyle was laid to rest in Austin, TX. A huge focus for Scott McEwen today revolves around the need to re-educate America's youth to be more aware why America is the greatest place on Earth to live and flourish with freedoms that many take for granted.
We are HONORED to call Scott McEwen a friend and hope that you will enjoy listening to a conversation with Coach Soto and Scott McEwen.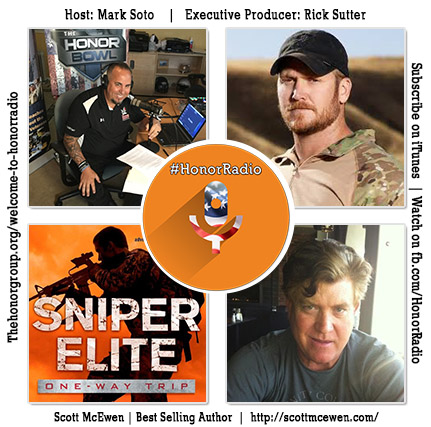 Podcast: Play in new window | Download (Duration: 30:44 — 70.5MB) | Embed