HONOR RADIO: Episode #016
Guest: John Jackson, Ph.D.
President – William Jessup University
Rocklin, CA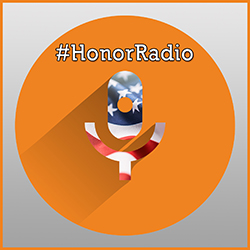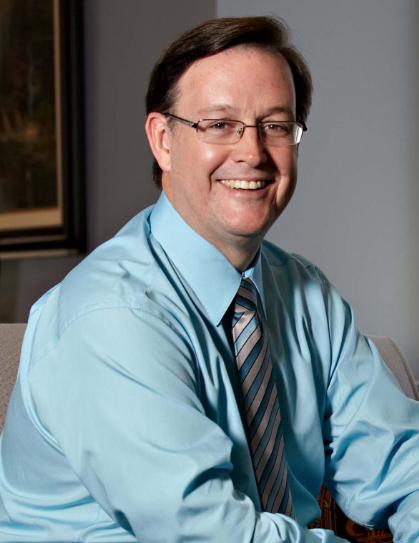 Dr. John Jackson is the President of one of America's most respected Christian Universities. He took a few minutes to talk about The Spirit of Calm. Listen as John talks about four important points: Reveal, Reset, Rentry and Reformation. America needs to listen to this inspiring and timely message.
Honor Radio Episode #016 Dr. John Jackson
Podcast: Play in new window | Download (Duration: 28:36 — 65.6MB) | Embed