HONOR RADIO: Episode #019
Guest: Paul Rudy
KUSI TV – Pigskin Prep Report 
San Diego, CA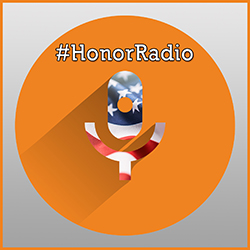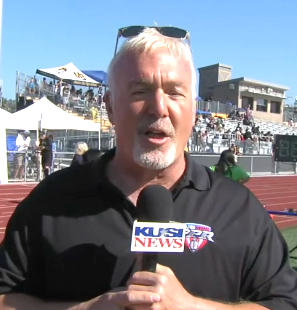 Paul Rudy is Mr. Prep Sports in the greater San Diego area. For years, KUSI has been the heartbeat of High School sports due to the genious of Paul Rudy, a multiple EMMY award winner. Paul and Mark talk about how COVID-19 has affected the San Diego area and the hopes that this situation will be cautiously be lifted to have schools return. It is always a fun time to spend time with Paul and we look forward to the fall when The Honor Bowl returns to San Diego in September!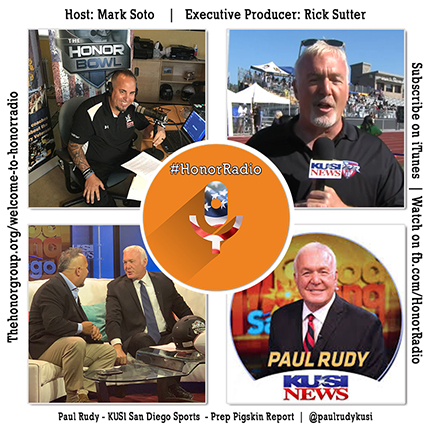 Podcast: Play in new window | Download (Duration: 22:16 — 51.1MB) | Embed