HONOR RADIO: Episode #020
Guest: John Lynch Sr.
Entrepeneur-Philanthropist
San Diego, CA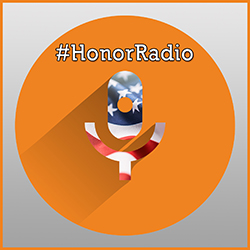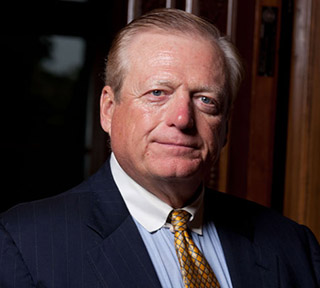 John Lynch Sr. has been one of The Honor Group's biggest cheerleaders. In 2013, Lynch was the Chairman of the Board for the U-T San Diego and chose to promote and support The Honor Bowl which was to be hosted by Oceanside High School for three years. Lynch was instrumental to have the newspaper write front page articles, have a 30 minute pregame show on UT San Diego TV as well as print 30,000 8 page inserts. In 2017, his son John Lynch Jr was chosen to become the General Manager of the SF 49ers which became the Presenting Sponsor for The Honor Bowl. We salute your faith in The Honor Group and are honored to have you as a guest on Honor Radio.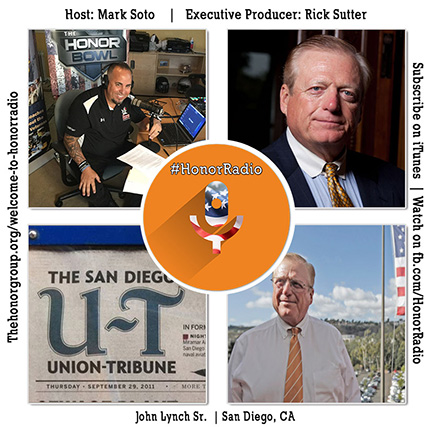 Podcast: Play in new window | Download (Duration: 25:38 — 58.8MB) | Embed