HONOR RADIO: Episode #021
Guest: Jared Muela
SF 49ers Director: Fan Engagement and Prep Sports
Santa Clara, CA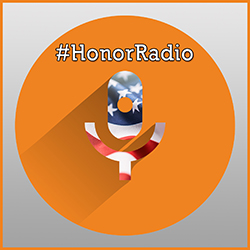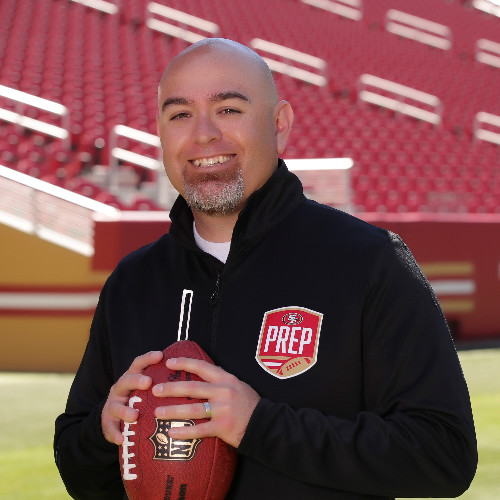 Jared Muela is the Director of Prep Sports and Fan Engagement for the SF 49ers. Since 2017 Jared has been the conduit for The Honor Bowl and the 49er organization who has been the Presenting Sponsor for the nationally acclaimed showcase. Jared is a fan of the event and has helped provide validation that a National Football team recognizes the value that The Honor Bowl provides to the youth of America.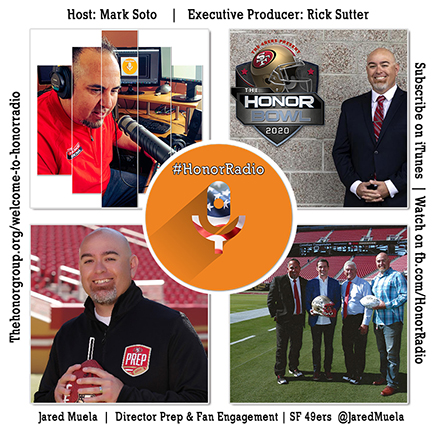 Podcast: Play in new window | Download (Duration: 26:00 — 59.7MB) | Embed