HONOR RADIO: Episode #004
Guest: Kurt Hines
Head Football Coach Coronado High School
Motivational Speaker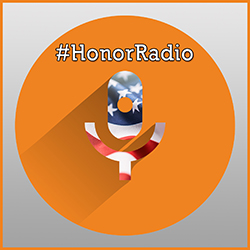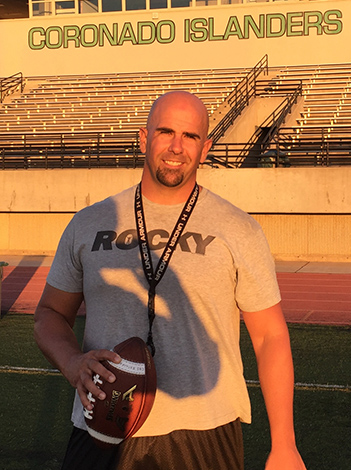 Head Coach Kurt Hines has an amazing story to tell. Growing up on the east coast, Coach Hines took a new high school to win State Championships in New Hampshire in a few short years of the schools opening. He and his wife longed to be closer to his daughter who had settled in San Diego so he applied for jobs to relocate.
In his third season as the Head Coach of the Coronado High School Islanders his team again are starting to understand what hard work, focus, and determination does to gain not only wins but to become better men, teammates, friends, and sons!
Kurt Hines is very active on social media where he voices his beliefs and has gained a following to those who have been positively affected by Coach and his thoughts about what is important in life. We salute Coach Hines and what he is achieving on the field, in the classroom, and in the community!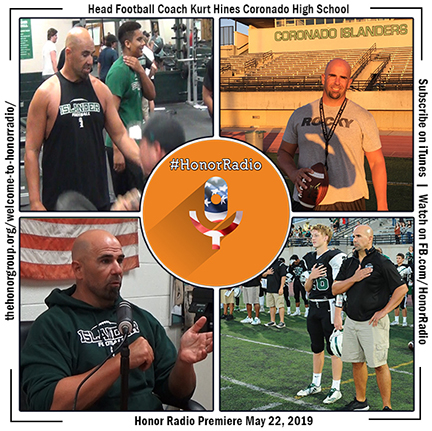 Podcast: Play in new window | Download (Duration: 31:10 — 71.7MB) | Embed