HONOR RADIO: Episode #009
Guest: Dave Howe
MetroList VP – Client Success & Compliance
Sacramento, CA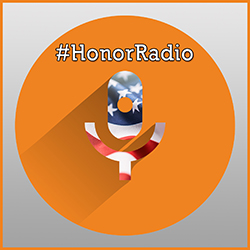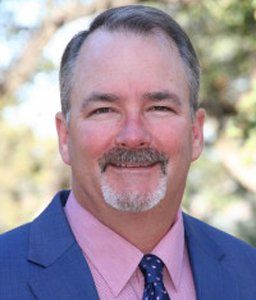 With the onset of COVID-19 around the world, Dave Howe offers his thoughts as to how Real Estate professionals are reacting to be proactive with their own business actions. Mark Soto, a Coach with Movement Mortgage, reached out to Dave earlier this week to have some of his questions answered to help him with his personal endeavors.
Honor Radio is pleased to have Dave Howe able to shed his personal viewpoint during the current situation due to the Corona Virus.