Honor Radio
Honor Radio will provide listeners with people that The Honor Group have been associated with for years. This includes top High School Coaches and ADs, Military Officers, veterans and so many friends of The Honor Group.
It is about time for us to share our history of great games, events that motivates us to continue to plan and deploy The Honor Bowl and many other events that The Honor Group is involved in.
If you have a suggestion for a great guest, do not hesitate to contact us at [email protected]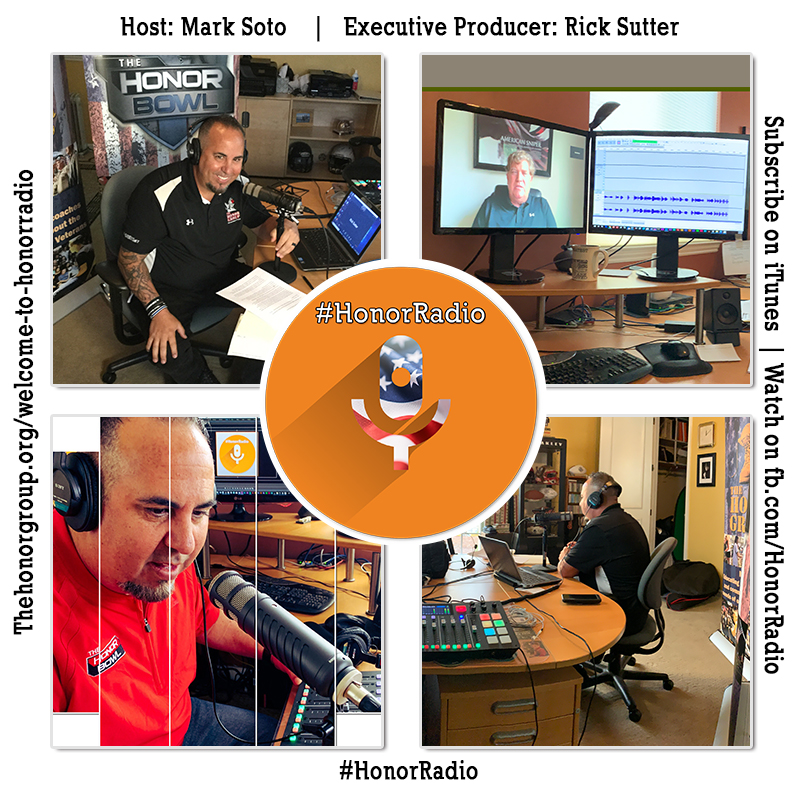 Great Stories
Here from the front line, the gridiron and all over the world. The list of people that have been involved with both the formation of The Honor Group and Honor Bowl continue with a strong passion to educate athletes, coaches & communities about to constant and continued resources to help those who have served.
First-Hand Accounts
We love what we do because of the people who are in our lives. We believe these stories need to be heard and we are proud to be able to provide our Honor Radio to further their reach. It is an HONOR to have the ability to provide these to our listening audience. Be sure to share with your friends!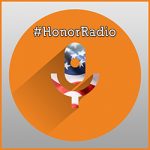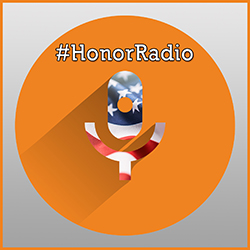 Scott McEwen, Best-selling author and Patriot gets together with Coach Soto to discuss Chris Kyle, Education and the youth in today's America.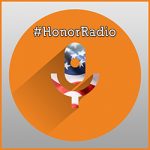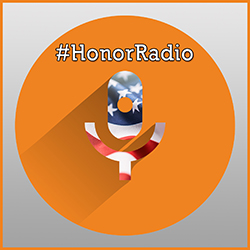 In 2015, Head Coach Joe Kennedy was placed on administrative leave when he kneeled down after a high school football game to silently pray. Listen to his story.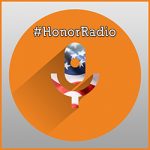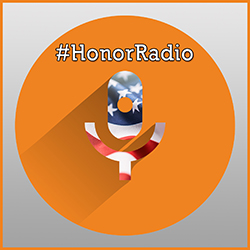 Tim Ware, School Administrator, Former USC, NFL Football Phenom, Family Man. He is now overseeing security for all 42 school districts in San Diego County and continues to make a difference in the lives that he touches.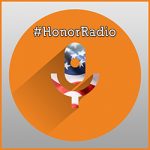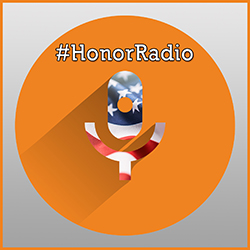 Head Coach Kurt Hines, Coronado High School,  is very active on social media where he voices his beliefs and has gained a following to those who have been positively affected by Coach and his thoughts about what is important in life.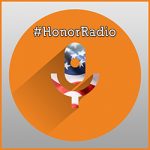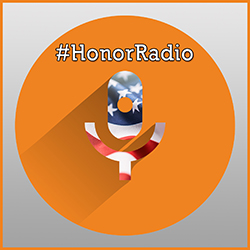 Kevin Wright comes from a family of Football Fanatics. Wright, former Head Coach of IMG Academy, Bradenton, FL was in The Honor Bowl two times and we talk about his experiences in the national showcase. Insight from a storied, experienced and passionate – Great Stuff!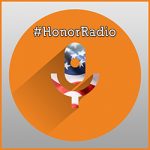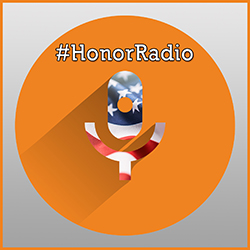 Head Coach Ricky Rodriguez is young but has years of experience in football. Listen to this podcast and learn to appreciate the passion Coach has for teaching young men the values and importance that is part of the game of football.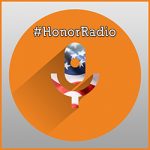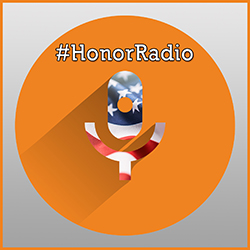 Ryan Partridge is the Head Coach of Liberty High School in Brentwood, CA. The Lions have been in The Honor Bowl three times and we hear from Coach what impact has been made around campus because of this event.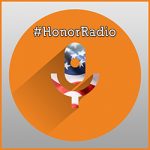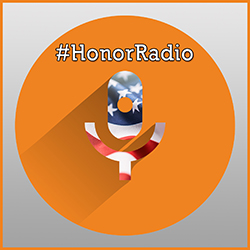 On the 18th anniversary of 9-11, Honor Radio Episode 008 was recorded the Placer County Sheriff Offices in Auburn, CA.  Sheriff Devon Bell, Kathyrn Marie Holt, Honor Group Marketing and PR joined Coach Soto for a rousing conversation.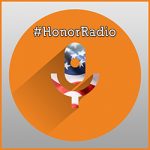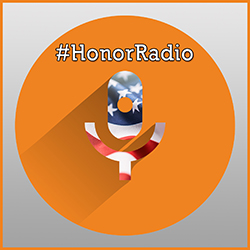 With the onset of COVID-19 around the world, Dave Howe, VP Client Success & Compliance, MetroList, Sacramento, CA, offers his thoughts as to how Real Estate professionals are reacting to be proactive with their own business actions.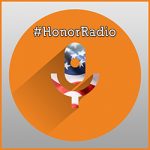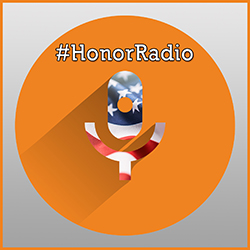 Ron Nocetti is the State CIF Executive Director in Sacramento, CA. Due to the current sutation caused by COVID-19, we reached out to Ron to hear how the CIF is dealing with schools closing.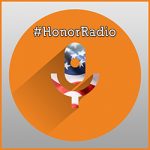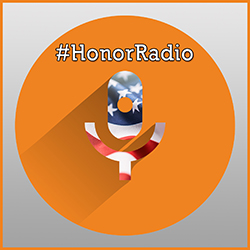 Bill Gunn – Centennial High School Athletic Director – Corona, CA talks about how the current COVID-19 situation is affecting the students, athletes, teachers, Coaches, administration and community.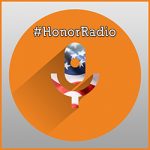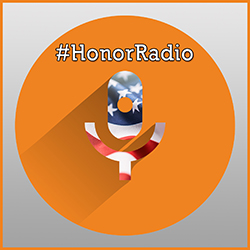 Tim Davis – Movement Mortgage – National Sales Coach. Mark Soto talks with Tim Davis about the current COVID-19 situation and how today there is a need to be focused when working at home and gives a guideline that leads to success.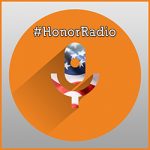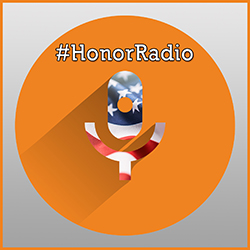 Joe Davidson | Sacramento Bee Senior Staff Writer/Columnist talks to Mark Soto and Rick Sutter about how COVID-19 is affecting students, athletes and communities.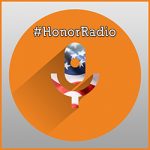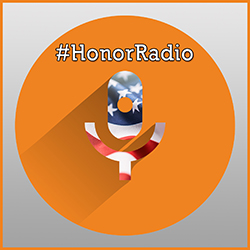 Eric Sondheimer – LA Times Prep Sports Columnist talks about how COVID-19 is affecting Spring Sports, recruiting and potential issues due to conditioning and eligibility.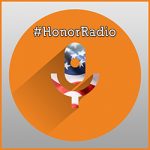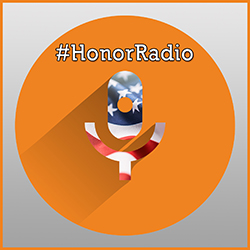 Honor Radio Episode #015 – Nickole Sutter – Human Resources Manager – City of San Luis Obispo, CA. This podcast will focus on what the City has done to address the Local Emergency.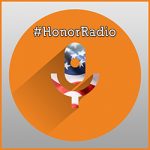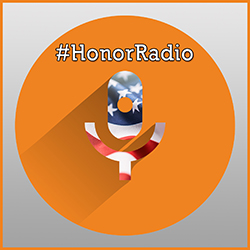 Dr. John Jackson is the President of one of America's most respected Christian Universities. He took a few minutes to talk about The Spirit of Calm. Listen as John talks about four important points: Reveal, Reset, Rentry and Reformation. America needs to listen to this inspiring and timely message.