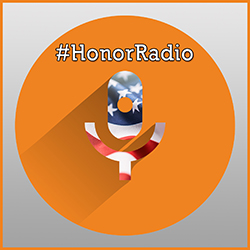 Honor Radio will provide listeners with people that The Honor Group have been associated with for years. This includes top High School Coaches and ADs, Military Officers, veterans and so many friends of The Honor Group.
Great Stories
Here from the front line, the gridiron and all over the world. The list of people that have been involved with both the formation of The Honor Group and Honor Bowl continue with a strong passion to educate athletes, coaches & communities about to constant and continued resources to help those who have served.
First-Hand Accounts
We love what we do because of the people who are in our lives. We believe these stories need to be heard and we are proud to be able to provide our Honor Radio to further their reach. It is an HONOR to have the ability to provide these to our listening audience. Be sure to share with your friends!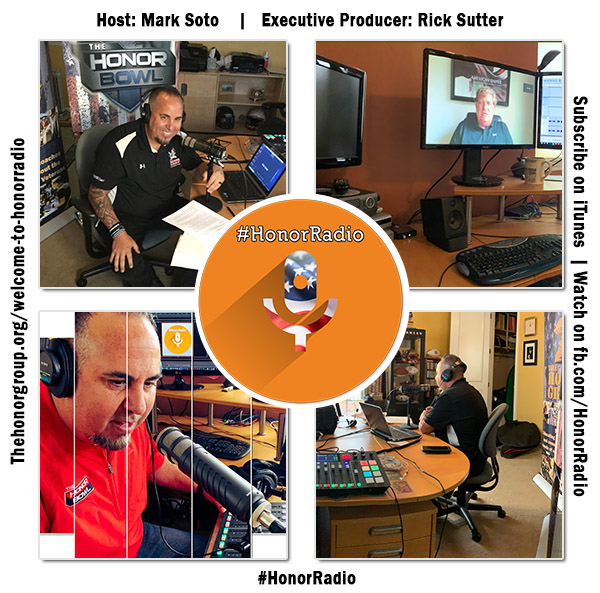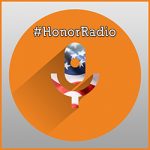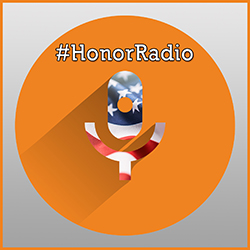 Scott McEwen, Best-selling author and Patriot gets together with Coach Soto to discuss Chris Kyle, Education and the youth in today's America.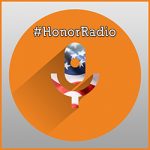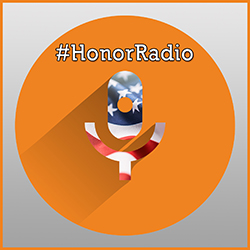 In 2015, Head Coach Joe Kennedy was placed on administrative leave when he kneeled down after a high school football game to silently pray. Listen to his story.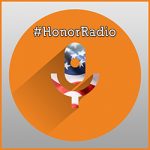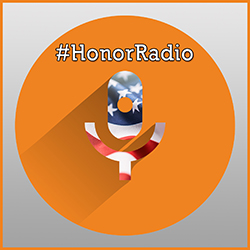 Tim Ware, School Administrator, Former USC, NFL Football Phenom, Family Man. Tim Ware is now overseeing security for all 42 school districts in San Diego County. He is dedicated to instilling a lasting foundation of self-importance, respect, and purpose for students of San Diego.