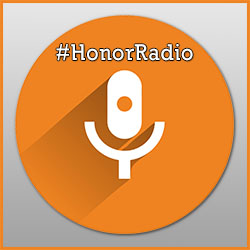 HonorRadio
HonorRadio will provide listeners with people that The Honor Group have been associated with for years. This includes top High School Coaches and ADs, Military Officers, veterans and so many friends of The Honor Group.
It is about time for us to share our history of great games, events that motivates us to continue to plan and deploy The Honor Bowl and many other events that The Honor Group is involved in.
If you have a suggestion for a great guest, do not hesitate to contact us at [email protected]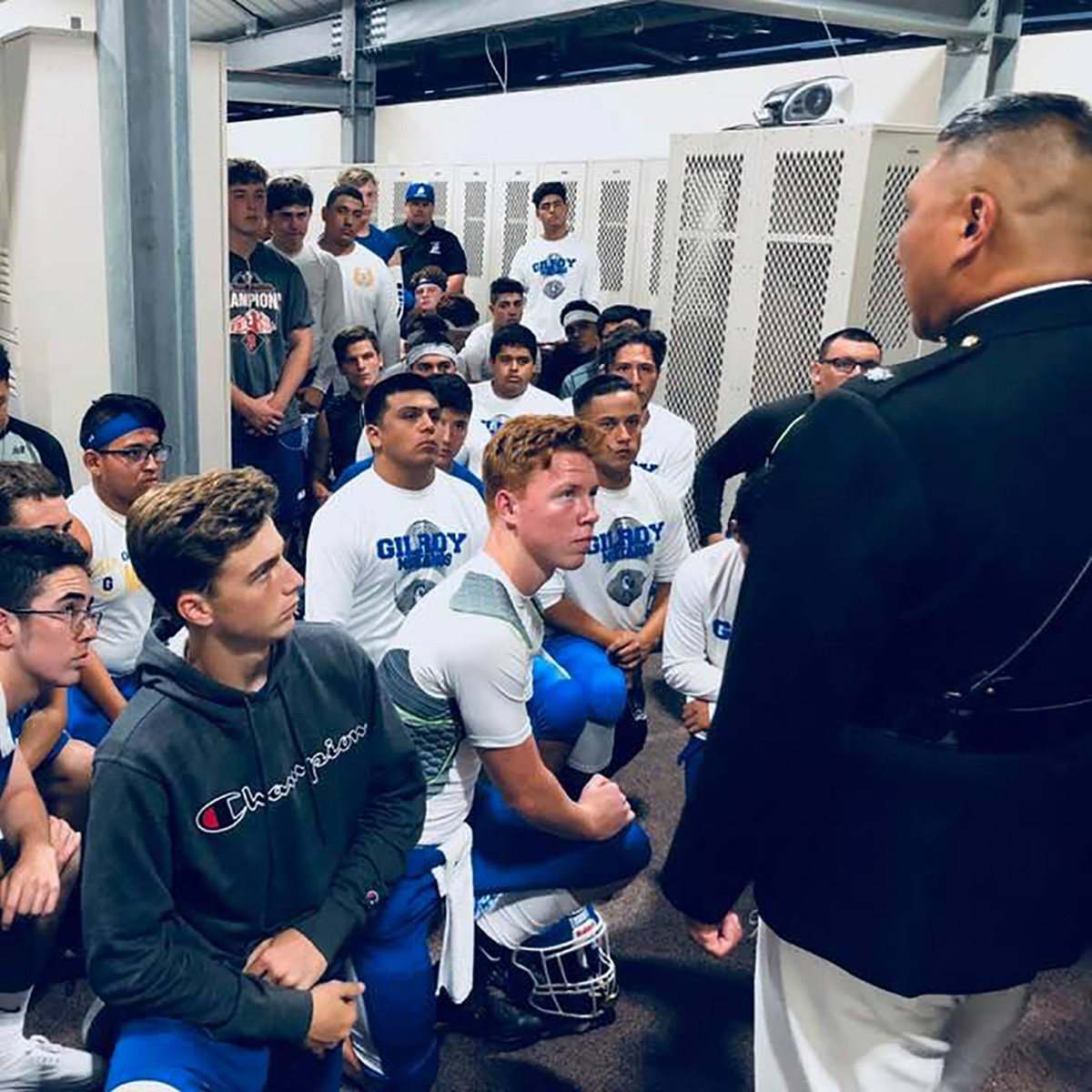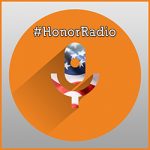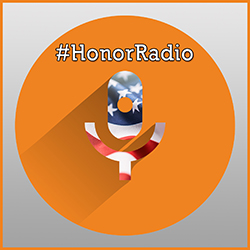 With the onset of COVID-19 around the world, Dave Howe offers his thoughts as to how Real Estate professionals are reacting to be proactive with their own business actions.